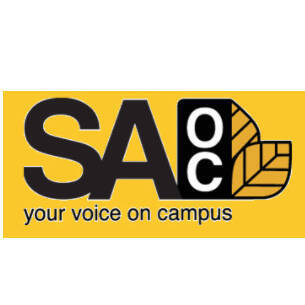 Students' Association of Olds College
The Students' Association of Olds College (SAOC) is your voice on campus.
We are a non-profit organization representing all students attending Olds College.
Our mandate is to enhance the student experience, listen to your feedback and advocate on your behalf at the institutional level, and at all levels of government to ensure your voice is heard.
We operate a variety of student services including Clubs, Health & Dental, The Crossing Restaurant & Pub, SAOC Food Pantry, Scholarships & Bursaries and so much more.
Impact
Vision
We are leaders in engaging students to create their own ultimate Olds College experience.
Mission
To represent and support the students of Olds College through accountable, unified leadership to enhance student life.
Values
Students as the leading members of our Association
Accountability to students, Olds College and the community
Team work to provide strength to work more effectively
Leadership to promote personal and professional growth and development
Quality services in all aspects of College life