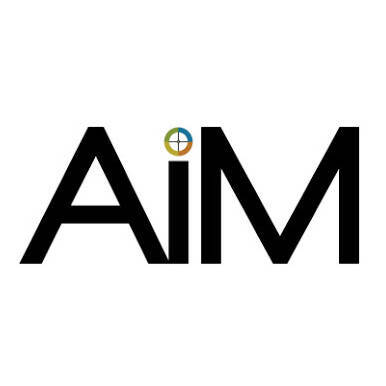 AiM Land Services
AiM Land Services, a Canadian Leader in Energy Land, Environment and Indigenous Relations Services and Consulting
We are a full-service consulting firm with innovative and expert knowledge that services the Oil & Gas, Utility, Environmental, and Renewable Energy industries.
We provide a broad spectrum of services for major energy projects being developed across Canada.
We also work extensively with Canadian Indigenous communities and respect that they are the proud protectors of our land and environment.
Impact
AiM is a Net Zero Firm
We chose to be a climate leader in our industry and took the steps to officially become a Net Zero firm in 2021.
AiM recognizes the importance of climate change and wants to contribute to the global energy transition in a positive and impactful way.
The AiM Scholarship
We have proudly built an organization that models the importance of leadership, teamwork and quality skills for the industries we serve.
The AiM Scholarship is made available to students who are interested in pursuing a career in the Land, Environment and Indigenous Relations Services Industries.
We want to support our upcoming leaders, who show a strong aptitude for the skills that firms like AiM hope to employ in the future.